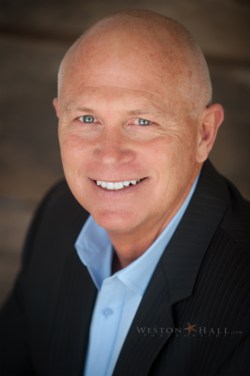 Mark enjoys the relationships that come from each real estate transaction. He has extensive knowledge of the Greater Salt Lake area market place. With both commercial and residential experience he is well prepared to handle the comprehensive needs of each of his clients. Today's technology allows for an individual real estate professional to have a much greater reach and impact with potential buyers and sellers. With the creation of user friendly websites and the effective use of social media, Mark is better prepared to quickly find the right buyer for your home or business.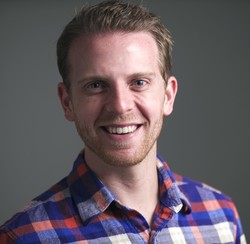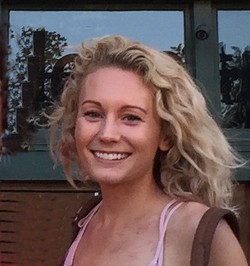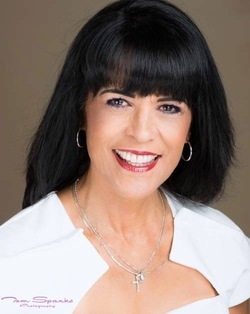 Surprisingly after a 30+ year career in the air line industry, Valerie was presented with an opportunity to switch gears and start a new chapter in real estate.
Having always been a people person, meeting and helping clients was a natural fit. The ability to listen to the clients wishes and needs for their dream home does not get past this energetic agent. Finding a home that checks all the boxes has been a wonderful and rewarding experience,
Commitment to provide an excellent customer experience is deeply engrained in Valeries work ethic. Above and beyond, a personal mantra. (Borrowed from a former employer)
Having raised 4 wonderful daughters, the art of negotiation was fine tuned at the early stages.
Valerie's roots stretch across the pacific to Hawaii, where learning to take time to appreciate the surrounding beauty, embracing the relaxing pace of the culture, and being thankful for the gifts we are afforded.
It is with this foundation, each client is treated with the Aloha spirit!